11 sierpnia w sejmie pojawił się poselski projekt nowelizacji ustawy o radiofonii i telewizji mającej na celu by spółki z siedzibą w Polsce nie mogły być kontrolowane przez podmioty spoza EOG(Europejskiego Obszaru Gospodarczego). Warto podkreślić że w Europejskim Obszarze Gospodarczym nie znajdują się Stany Zjednoczone przez co między innymi TVN którego właścicielem jest amerykańska spółka Discovery Inc. może mieć problem z przedłużeniem koncesji której już i tak od ponad półtorej roku ma problem zdobyć przez upolitycznione urzędy.
Według nowelizacji podmiot spoza EUG nie będzie mógł mieć telewizji w Polsce nawet jeżeli będzie kontrolowany przez spółkę zarejestrowaną na terenie tego obszaru.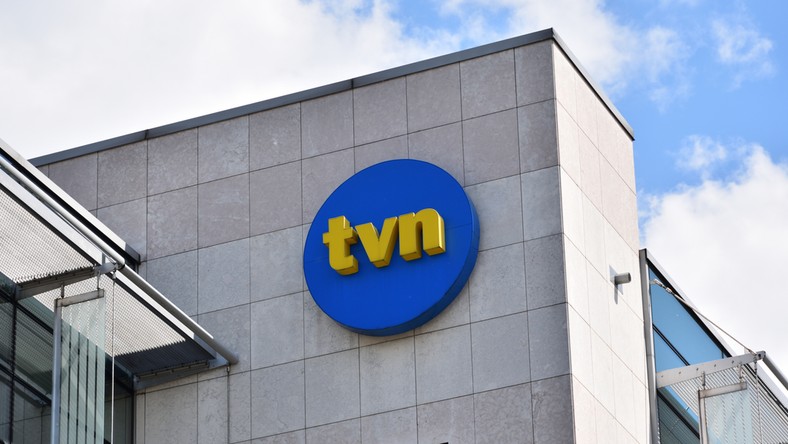 Rząd uzasadnia wprowadzenie nowelizacji ustawy niedawnymi atakami hakerskimi jakie doświadczyli polscy politycy jak i powstrzymaniem podmiotów związanych z antydemokratycznymi państwami przed rozprzestrzenianiem fałszywych informacji. Tylko co ciekawe ustawa nie uderzy w Chiny czy Rosję ale w sojusznika polski Stany Zjednoczone i spółkę Discovery Inc.
Według ekspertów ta ustawa jest próbą pozbycia się drażniącej władzy telewizji TVN a dokładnie TVN24 i możliwa próba wykupów aktywów TVNu przez spółki skarbu państwa. Gdyby to się stało uderzyłoby to niezwykle w wolność słowa w Polsce która i tak od czasu objęcia władzy przez PiS drastycznie spada według oficjalnych rankingów.